PHILOSOPHY AND CERTIFICATES
Zeta 3 Direct's top priority is to comply with all laws, regulations and social responsibilities. This is the business ethic upon which we base all our commercial activity.
We consider strict compliance with legal regulations and the basic moral principles of social decency priority requirements for a prestigious international company. We treat these aspects of our company culture as a fundamental part of our assets and essential to earning and keeping our customers and employees' trust. We are fully committed to ensuring our products and services comply with all European health, safety, and environmental requirements.
Our suppliers have their own in-house analysis equipment, including cadmium concentration testing and 'Restriction of the Use of Hazardous Substances' (ROHS) regulations, to ensure these tests are performed successfully and that everything we do is legal.
Our suppliers are expected to undergo regular, systematic inspections. These are Social and Environmental Compliance Audits (based on EMS-ISO 14001 standards).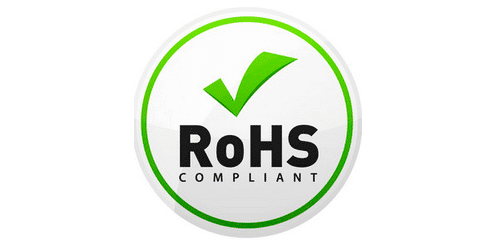 At Zeta 3 Direct, we prioritise initiatives aimed at global environmental protection and compliance with the most stringent health and safety standards
We are proud of what we do to raise quality standards and the level of professionalism in our market, our commitment to our values and our practices in a modern and global business environment:
We are fully compliant with all applicable EU laws on products, health, safety, and the environment
As a global company, we recognise the values and global diversity of both our customers and our employees
Our suppliers are leaders because of their policies, procedures and continuous audits (PFHK certified ISO 9001)
We are accessible and communicate honestly
Our global structure's ethical practices often go beyond strict regulatory compliance.
We respect the rights of individuals.
We stay one step ahead of the regulations, proactively seeking new information and procedures for the proper management of ethical and environmental challenges
Commitment to continuous improvement