As a global company, we also offer the following services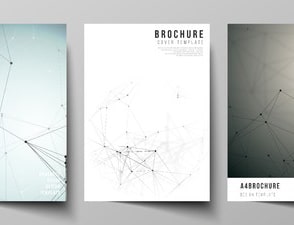 Personalised corporate stationery with your company's logo or corporate image, such as Brochures, flyers, leaflets, company catalogues, post-its, calendars, separators, folders, note pads, printed boxes, and packaging.
Corporate lettering, banners, digital printing, vinyl stickers, custom vehicles, large posters, illuminated signs, commemorative plaques, volumes, commercial decoration, stands for trade shows, banners, etc.
Pre-printing, flat screen printing (large format), screen printing (small format), textile screen printing, industrial embroidery, digital printing, heat etched, laser, resin droplets, transfers, adhesives, PVC calendars and rulers, book points, magnets, coasters, mats, stickers…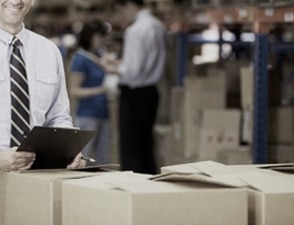 Bagged, shrink-wrapped, glued, die-cut, raised, engravings, embossing, addressing, shipping and deliveries, ironing, fitting…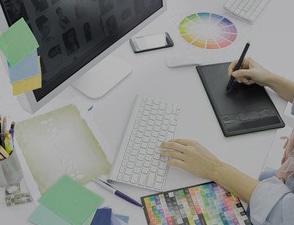 Graphic design / prepress
We have a great team of designers and creatives at your disposal. We can adapt all your ideas and new creations and work with all operating systems (Windows and more OS)—high-resolution scanning, colour proofing (matchprint), confirmation of film separations, etc.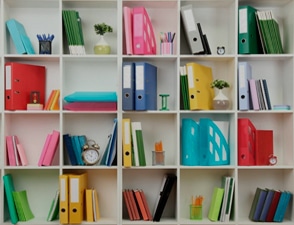 Binders, agendas and school notebooks, binders with PVC or cardboard rings, binder sorting binders, polypropylene line, natural line, PVC and stitched minute holders, Miniclip folders, pocket memo pads/wallets, subfolders, PVC dossiers, document holders, etc. Everything you need for your business, with many products and materials.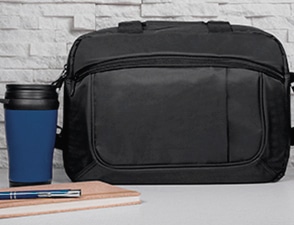 Backpacks and duffel bags, bum bags/fanny packs, bags with handles, conference shoulder bags, pocket memo pads and wallets, toiletry bags, desk items, diaries, pilot bags, nylon document holders…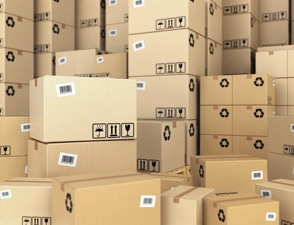 We make our warehouses available to our customers to facilitate order serving by deadlines.
Whatever you need
More than 20,000 products in permanent stock ... And if we haven't, we'll manufacture it!